As it stands now, Peter Obi is the only VALID Presidential Candidate by Law. Bola Tinubu and Atiku Abubakar could be disqualified by a deadly mistake made by their parties.
Prof. Farooq Kperogi uncovered violations of two provisions of the electoral act 2000 in the primaries of both APC and PDP that could cause them to be disqualified if Peter Obi sues them…
According to Prof. Farooq, "The Electoral Act 2022 requires political parties to notify INEC of their intent to conduct primary elections at least 21 days before the date of their convention. It also requires parties to submit their membership registers to it at least 30 days before their primary election. The APC didn't meet the first requirement and the PDP failed the second requirement. The Labour Party met both."
Documents an INEC insider shared with him which has been reproduced here "show that the APC didn't notify INEC of its intent to conduct its primary election 21 days before its convention. Section 82 of the Electoral Acts says the penalty for this infraction is outright disqualification of the candidates of political parties." Writes Farooq.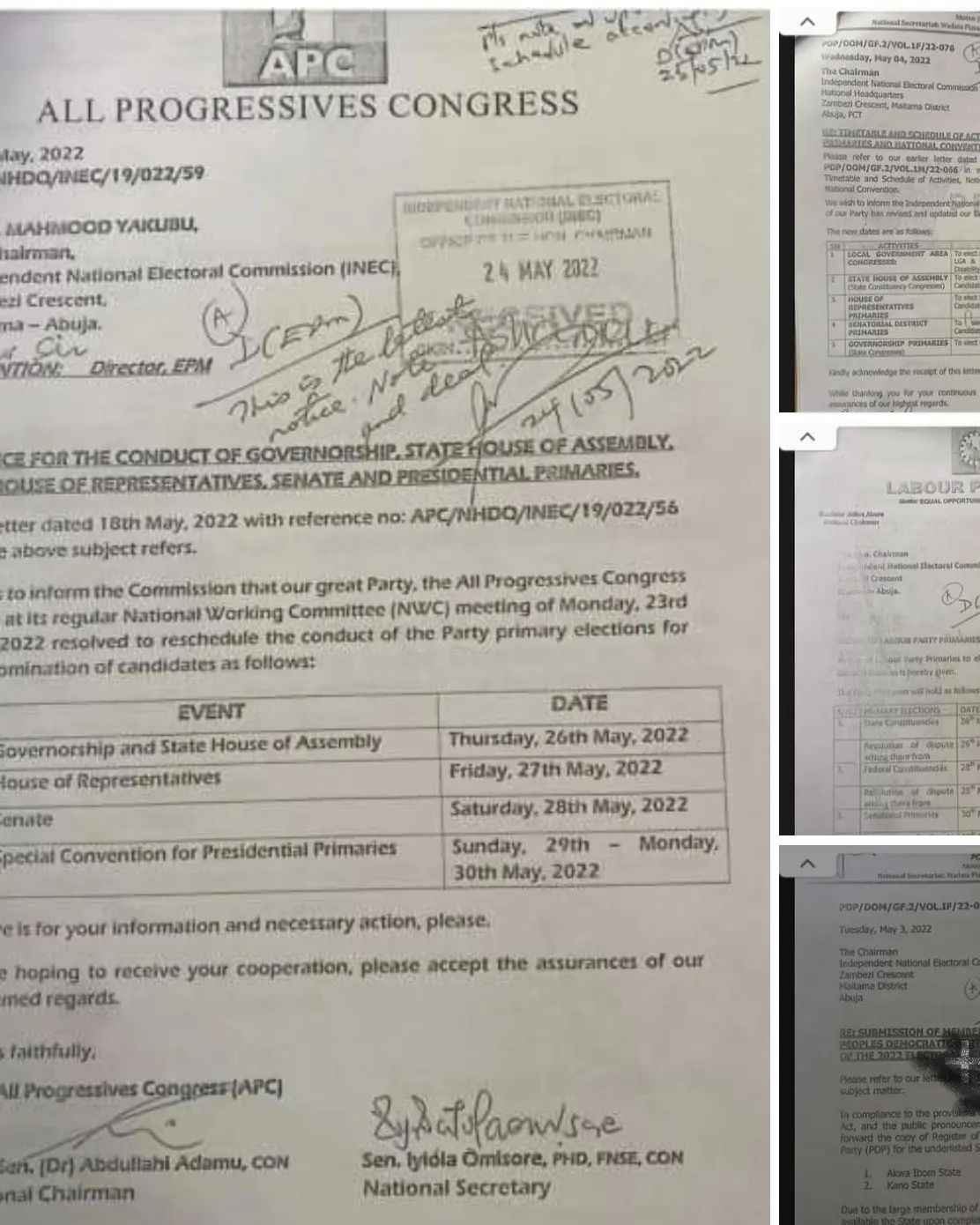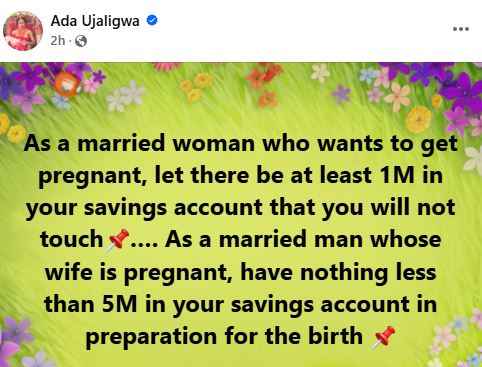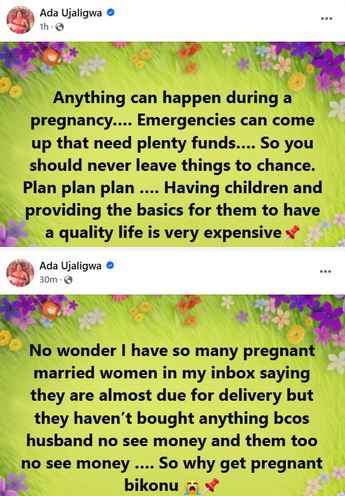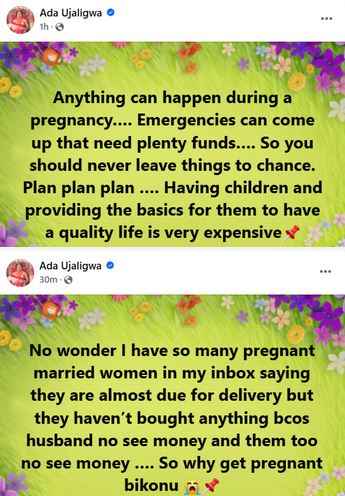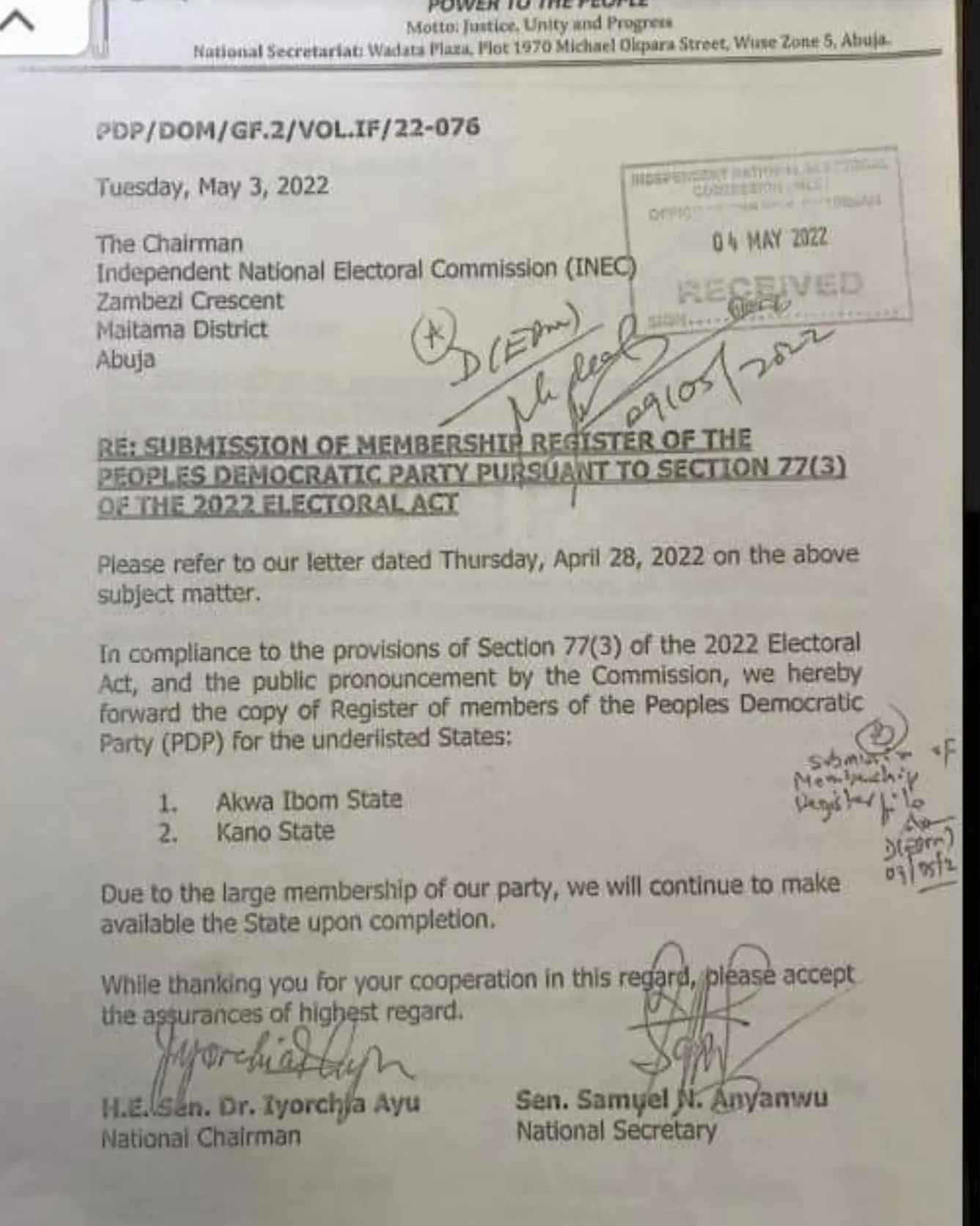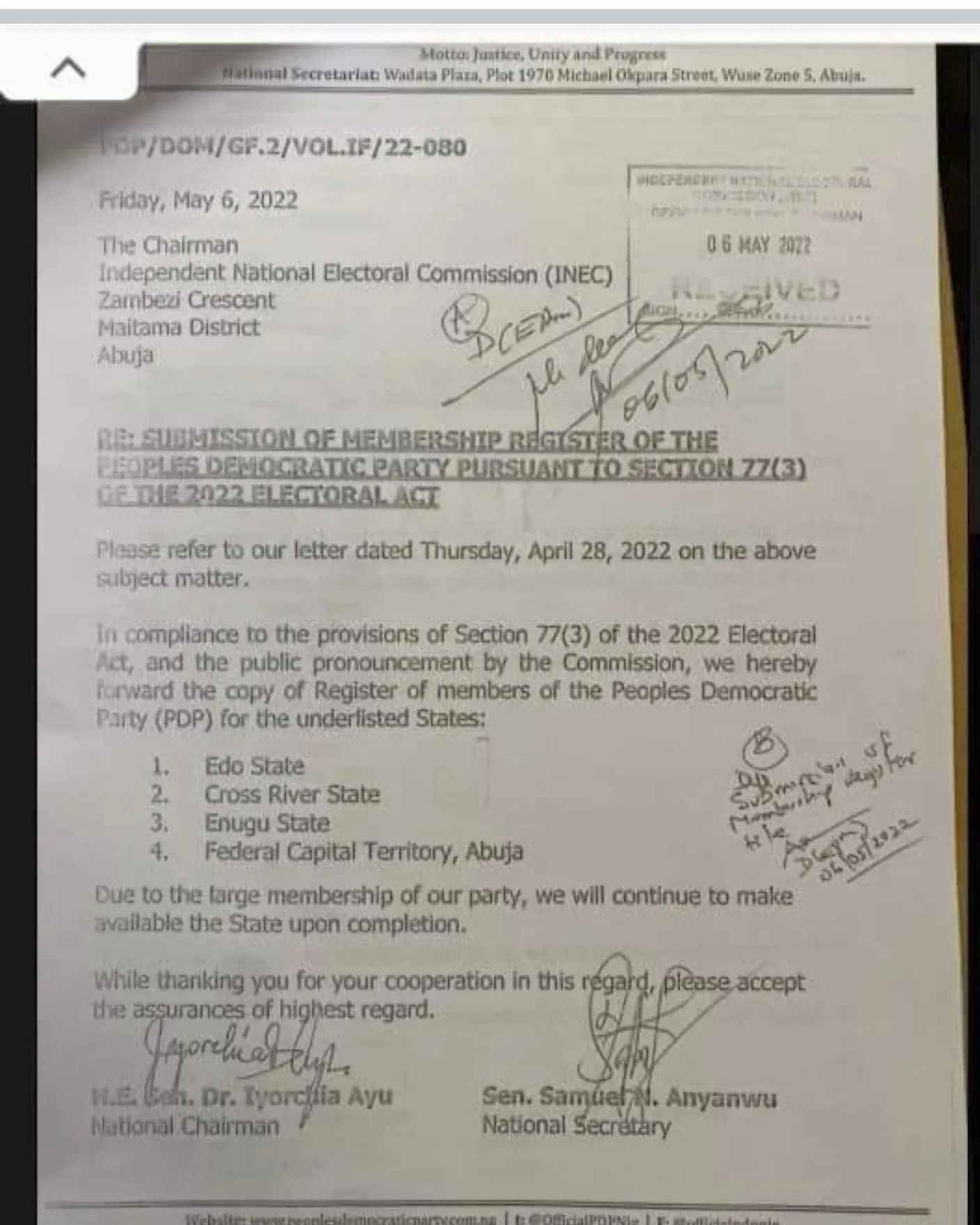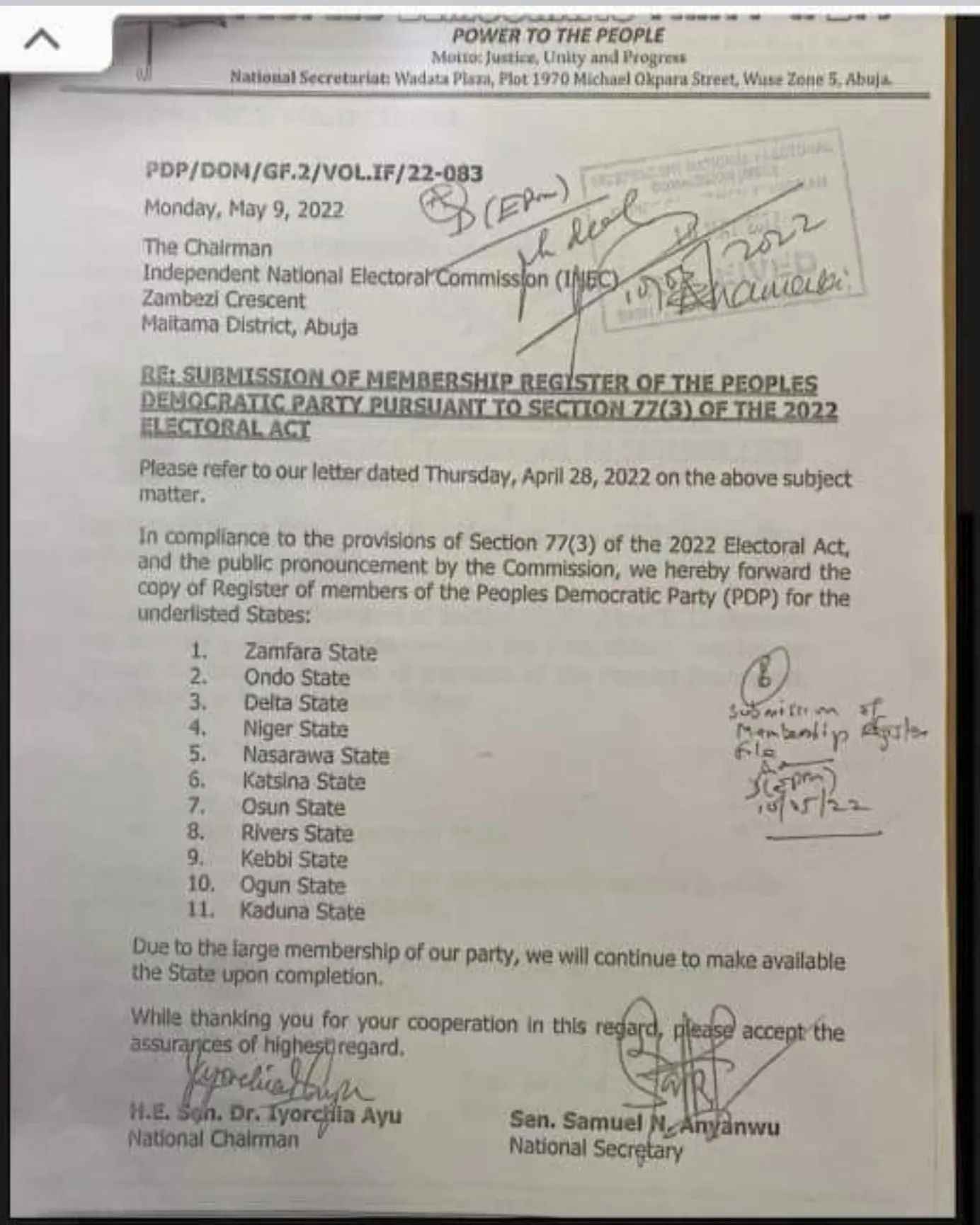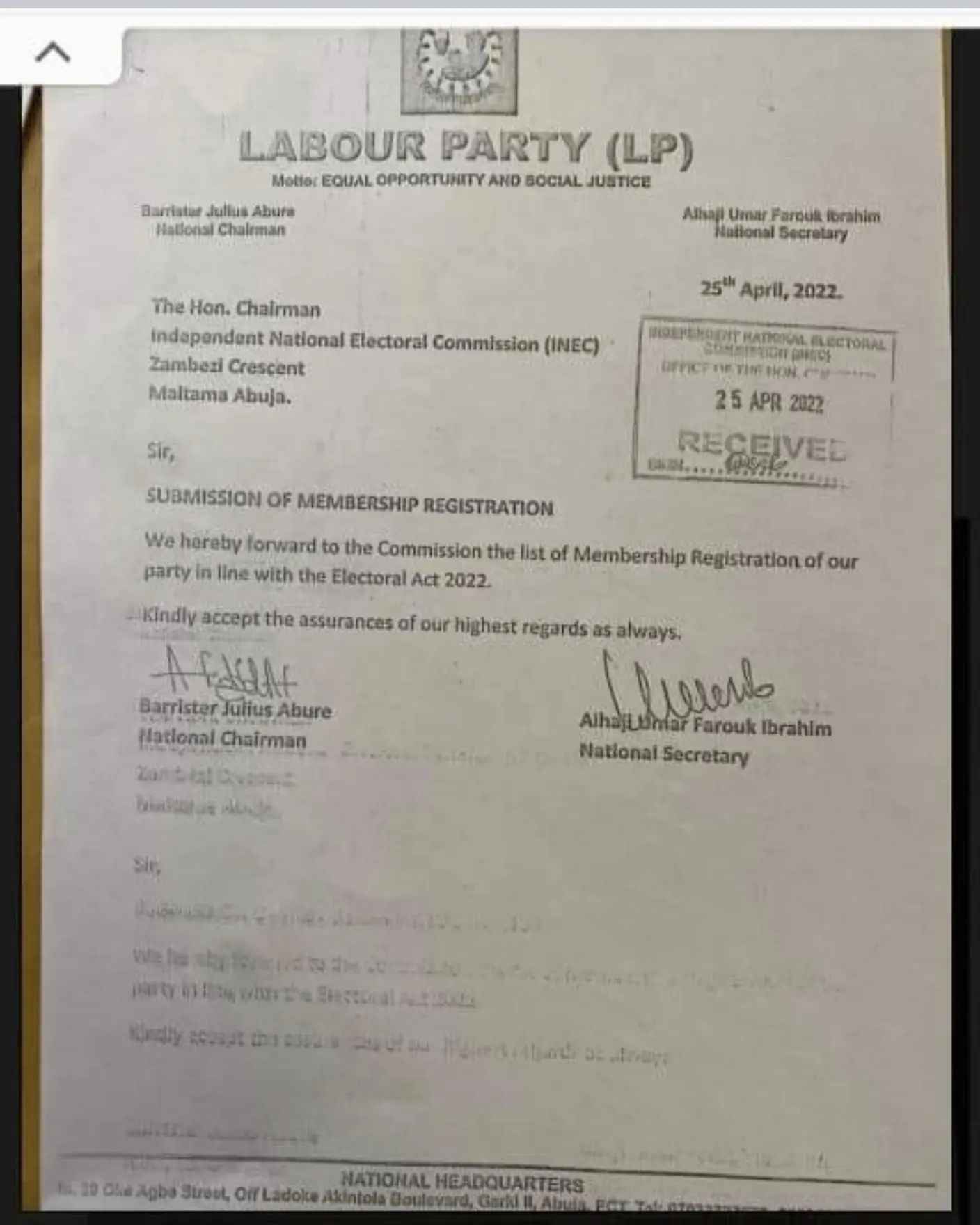 For publication of your news content, articles, videos or any other news worthy materials, please send to patrickanyatonwu@gmail.com. For more enquiry, please call +234 816 948 6238 or whatsapp. To place advert, please call +234 816 948 6238