Reactions are trailing a video currently making the rounds on the internet showing the moment a UK-based Nigerian woman went out of her way to verify Peter Obi's claim on the brand and the actual cost of his pair of shoes.
You may recall that sometime back in 2017, Peter Obi was speaking at an interview when he claimed to own only two pairs of shoes and a wristwatch.
Addressing a bewildered audience during the interview, the former Anambra Governor stated that he had only two pairs of black shoes which he acquired from a particular brand store in the United Kingdom.
"I have said to Nigerians, Peter Obi wears only black shoes, and I have two pairs of them, and I travel with them.
The purpose of shoe is to protect the leg from being hurt. Nothing else. I bought this from Marks and Spencer for £49.99, finish," Obi said. He then went on to ask his audience to go and verify the cost of the shoes.
Judging from the viral video now circulating online, a woman in the UK took up Obi's challenge to verify his claims.
In the video, the woman, who introduced herself as Saratu Ishaya Audu, claimed to have found a replica of Obi's shoes at a Marks and Spencer store in the Kensington area of London. She then went on to confirm that they sold for the price the former Anambra governor claimed he bought them for (between £35-59).
In concluding her remarks, the lady asked Nigerians to believe Peter Obi on everything he says because he is verified.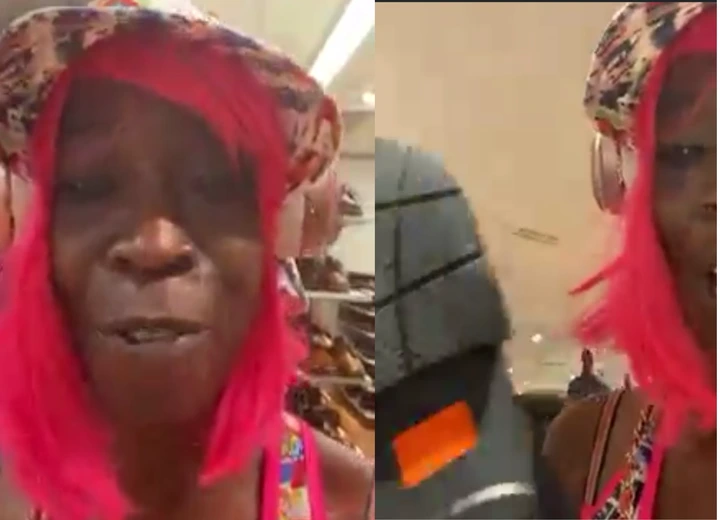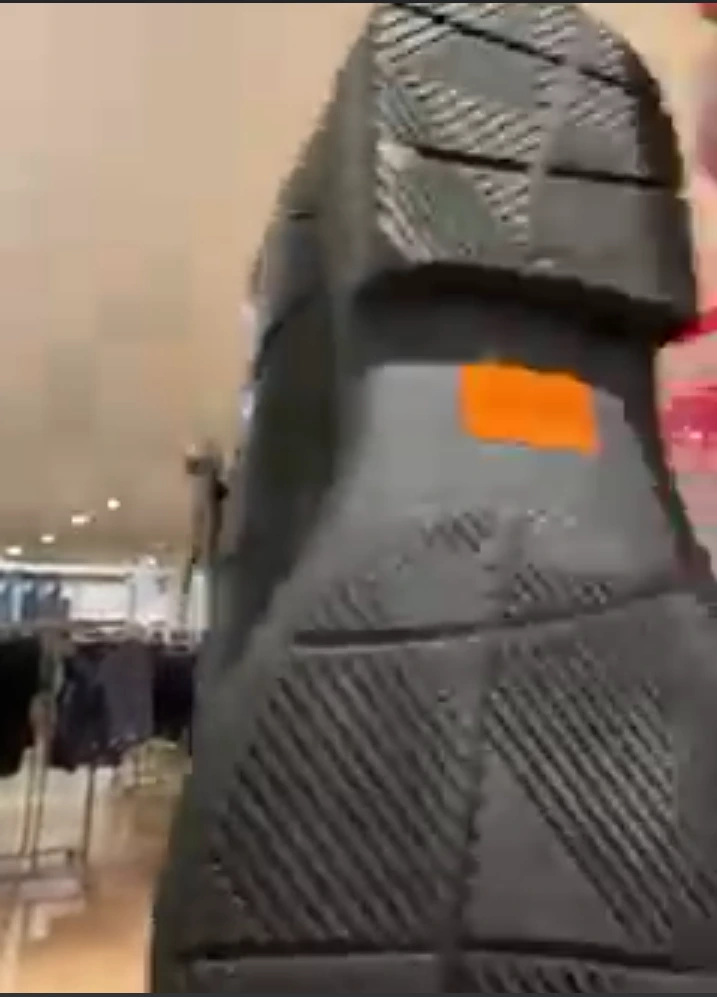 As expected, the lady's confirmation of Obi's claim has drawn the attention of some prominent Nigerians on social media.
Sharing the video on his Facebook page an hour ago, Isaac Fayose reacted by asking a question.
Whooile stating that he believed Obi's claim about his shoes was confirmed, Fayose, however, asked why the former Anambra governor didn't buy the shoes from the famous Aba Market in the Southeast.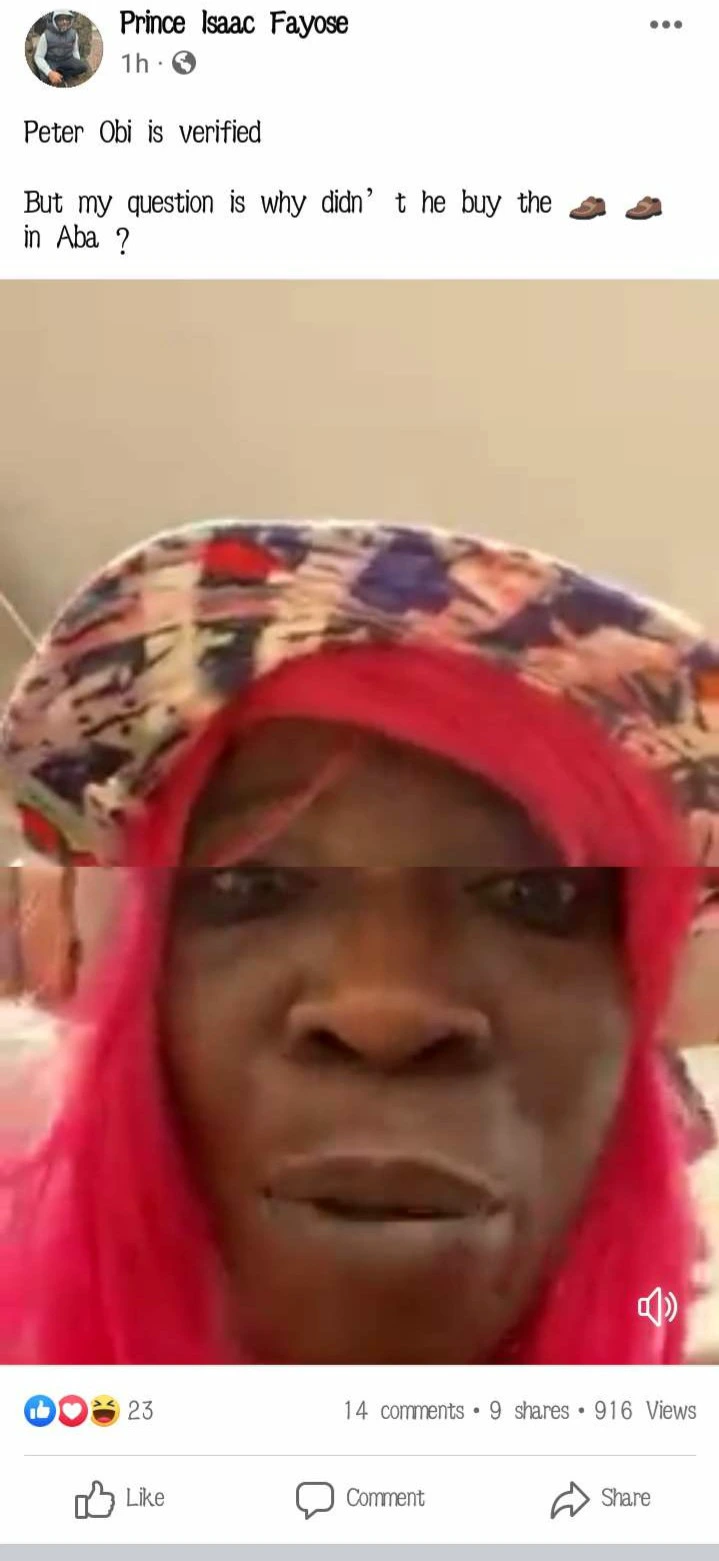 [NationalDaily]
For publication of your news content, articles, videos or any other news worthy materials, please send to patrickanyatonwu@gmail.com. For more enquiry, please call +234 816 948 6238 or whatsapp. To place advert, please call +234 816 948 6238